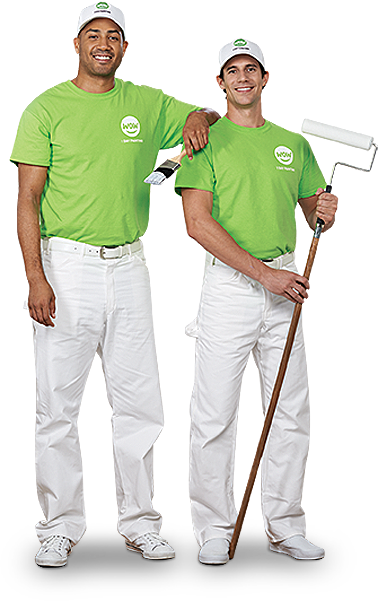 AT WOW 1 DAY PAINTING WE ARE ALWAYS LOOKING FOR MANAGERS, FOREMEN, AND PAINTERS TO WORK WITH OUR FRANCHISE PARTNERS.
Painters and Paint Crews
You are an energetic, well-organized, creative problem solver and goal-oriented team player who loves a challenging and fun environment. You have a proven track record along with strong painting skills such as good brush technique, spray experience, masking, prep skills, pressure washing to name a few.
General Managers
WOW 1 DAY PAINTING is revolutionizing the painting industry and we require a person whose enthusiasm for growing a business matches our own. We are looking for a highly organized; goal oriented professional who wants to take this business to the next level. We are looking for great people who have the ability to sell, have a belief in the value of marketing and public relations and above all are driven to provide outstanding customer service.
Foremen
You have what it takes to lead a team of painters to WOW every customer with a great paint job coupled with exceptional customer service. You have a record of achievement. You are looking to work hard, own your paycheck, and have hands-on business experience. You have experience managing crews of 4-10 painters and a thorough knowledge of paint systems, techniques and equipment.
How To Apply
If you think you have what it takes to help WOW our clients please "contact us" and we'll be happy to put you in touch with our local WOW 1 DAY PAINTING Franchise Partner in your area.
<! -- // row inner -->