Here's the proof
Our franchise partners say it best themselves
Franchise partners come from all different professional backgrounds but they all share one thing in common: they want to invest in their future.
Yes, we really can live up to our name!
Find out how we paint a home in one day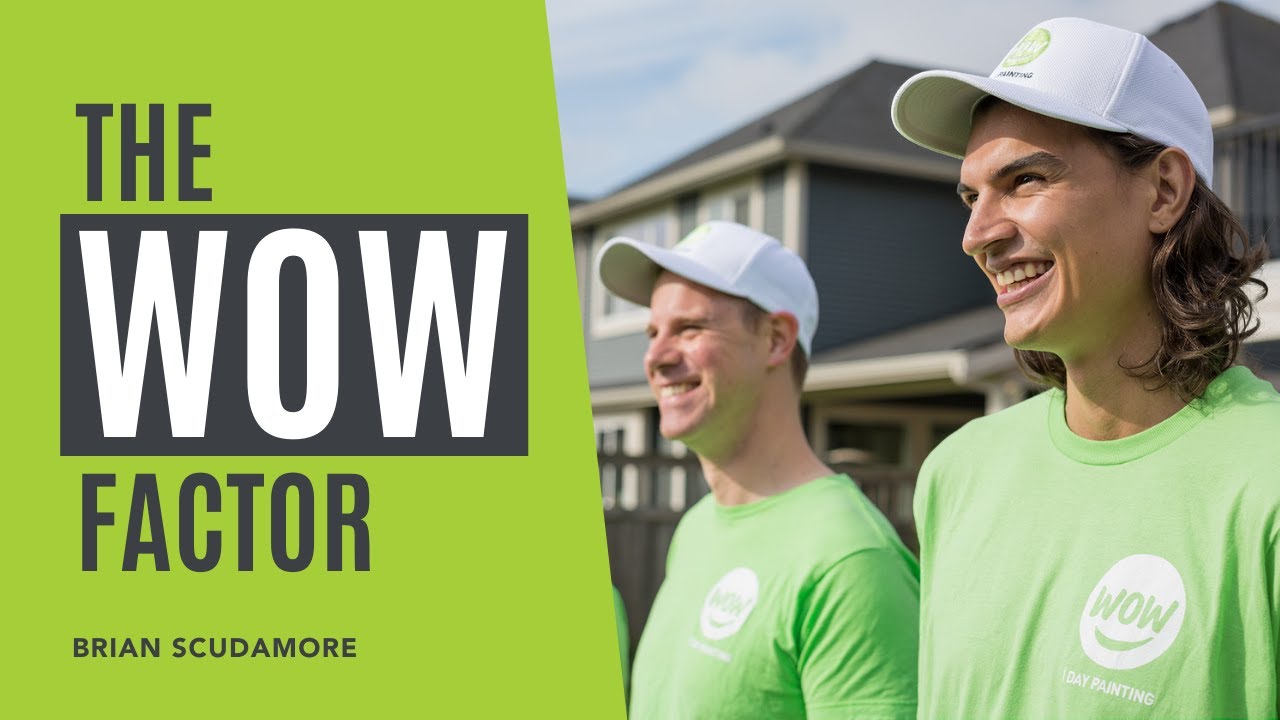 Hear from our Franchise Partners
How their lives have changed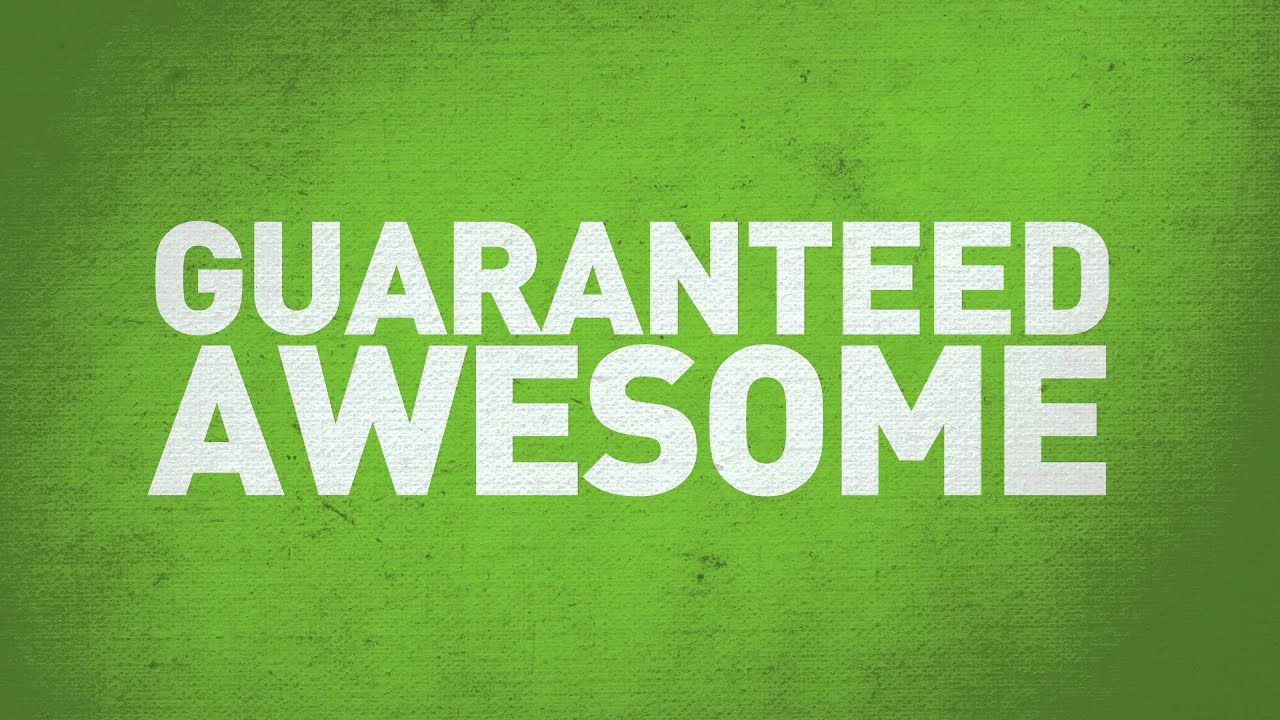 What is WOW 1 DAY PAINTING?
Speed + Quality = WOW!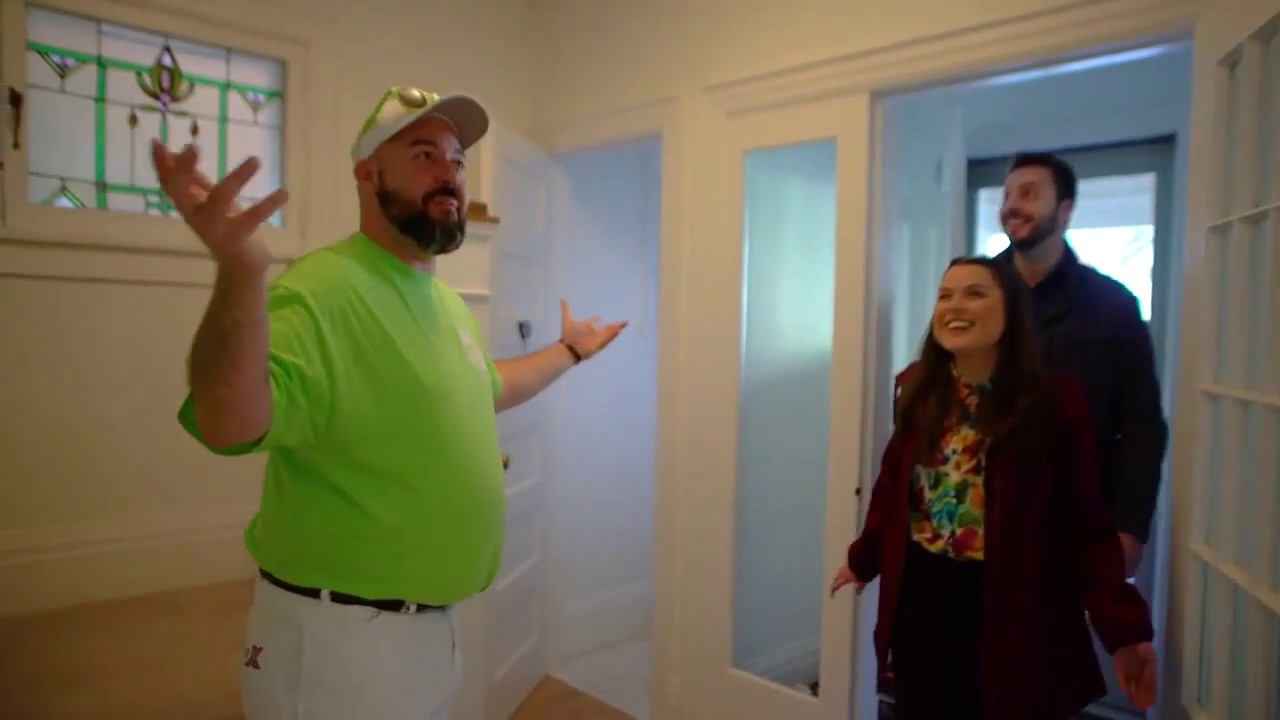 Project Manager to Business Owner
Meet Tyrone, one of our Franchise Partners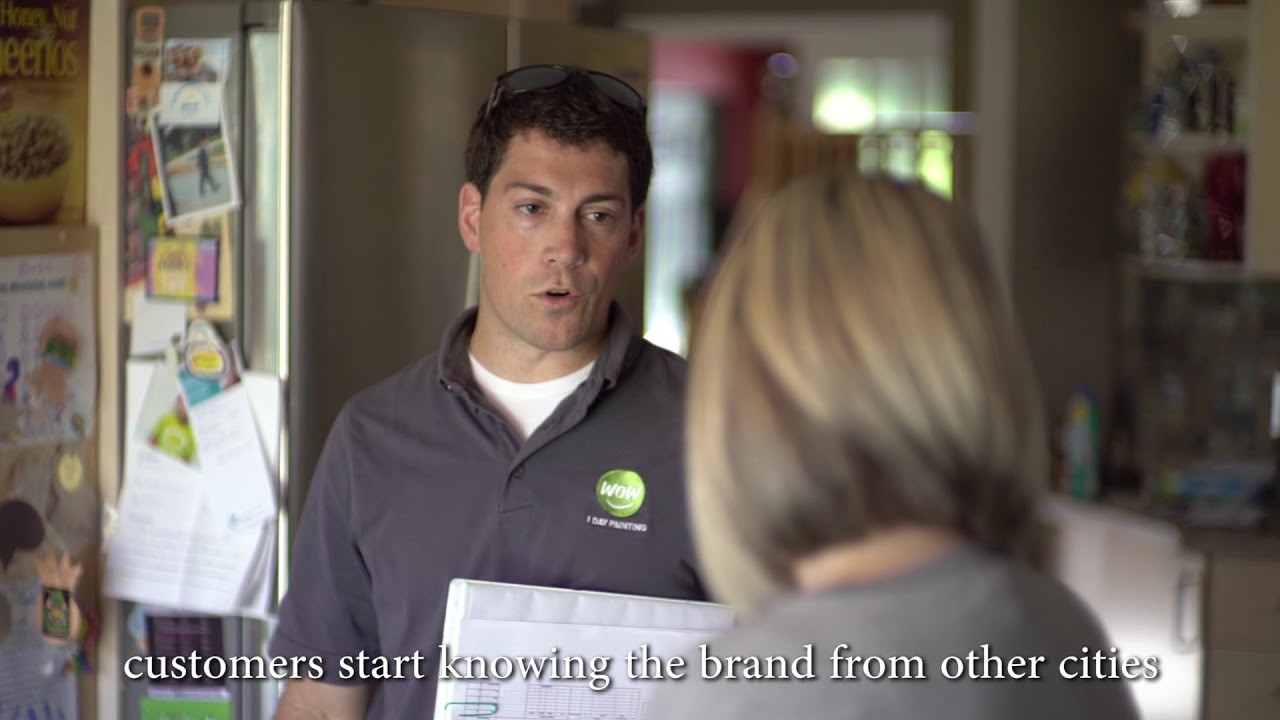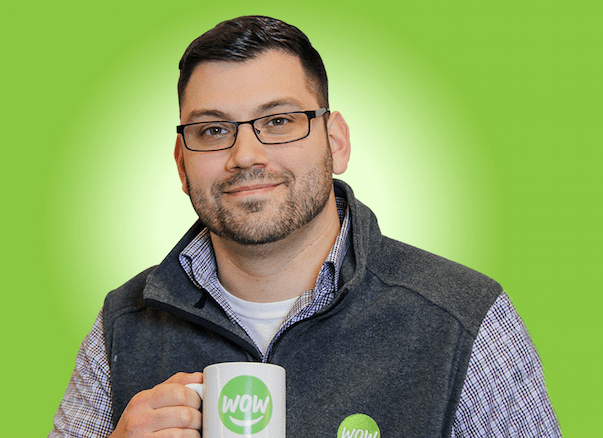 "I don't just punch in and out anymore, because I know I'm building something bigger. It gives me a sense of ownership and pride. Everything even says "WOW" on it — and that's how I feel when I'm driving the truck or wearing the brand. Best of all, I like knowing that if I put the work in, I truly do reap the rewards for what I am putting in."
Franchise Partner - Bergen County, NJ
"Being a Franchise Partner with WOW 1 DAY PAINTING has allowed me to have way more flexibility in my schedule. The demands of the corporate world are very different than those of a painting company — in the best way possible. I have a family. Now, if I need to take an afternoon to pick up my kids, I can do that."
Franchise Partner - Toronto, ON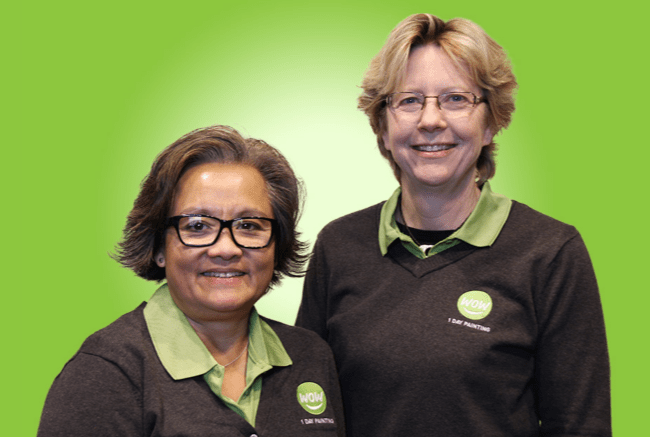 "It was my first time owning a business, so I felt a franchise system was the best way to get support. You're a member of a family. You never feel alone because you have a network to fall back on. Of course, the system only works if you work hard at it - but it's comforting to know there are people and processes behind you."
Leesha Cunningham and Leesa Franklin
,
Franchise Partner - Ottawa, ON
"There is so much potential with this business. The industry is so fragmented and we provide a level of service that others don't. It's also very gratifying to be in charge of your own future. At corporate jobs, they restructure to benefit the higher-ups without thinking about the employee. As a franchise owner, I never have to worry about that again."
Franchise Partner - Minneapolis, MN