Adding the Colors of Juicy, Sweet Guava Around Your Home
Susan Forint
As we bid final adieu from winter's strong grasp, our attention turns to refreshing our home inside and out. What better way to welcome the warm weather that is trailing not too far behind than by embracing the range of summery, tropical pink to orange coral hues inspired by the guava fruit, with these ideas from WOW 1 DAY PAINTING partner, DULUX® Paints by PPG.
On-trend coral is a fresh fit for exteriors. Paint your front door in Dulux Wet Coral (DLX1189-6) to greet visitors with warmth and to draw attention to this important focal point of your home. Mirror the pleasant range of hues of the guava fruit with annual plantings that bloom in mimicking shades, the entire season through.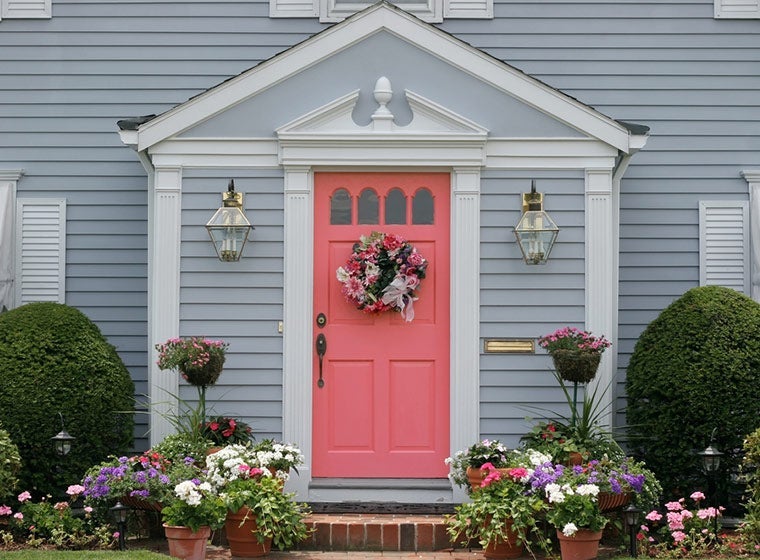 Add neutral complements to ground the scheme, with Light Drizzle (DLX1033-4) on siding and Gray Heron (DLX1033-5) on shutters and the garage door. (Tip: painting the garage door a similar shade to your siding or brick helps it recede, placing the focus on your front door.)
Channel the tropics in your backyard by painting the pool cabana, garden shed or the kids' playhouse in the orange-pink colors that guava evokes, like Dulux Smoked Salmon (DLX1189-5). Complement this beachy beauty with a luscious green on the trim, inspired by the fruit's skin, such Green Gecko (DLX1217-6).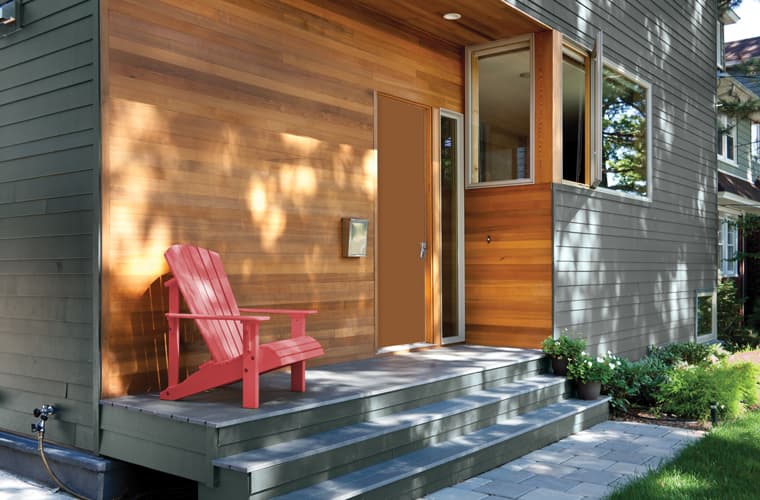 Or have some fun with the paint color on your porch, deck or patio seating with attention-grabbing, hot, hot Briquette (DLX1186-6).
Visit www.dulux.ca to discover more delicious, guava-inspired hues and all of the paint colors for your next project with WOW 1 Day Painting.
Susan Forint Bio:
As a Dulux Paints color and decor expert, designer Susan Forint encourages creative conversations through her passion for design, empowering and inspiring others to confidently choose the perfect paint colors for their homes.
Dulux is a registered trademark of AkzoNobel and is licensed to PPG Architectural Coatings Canada, Inc., for use in Canada only.